TECHNOLOGY
NeoGraft® 2.0's automated FUE and implantation system makes it easier than ever for physicians to provide the hair restoration procedures that patients want. We have eliminated the inefficiencies of manual extractions and implants, and replaced it with advanced technology that provides patients with the benefits of the FUE procedure while also enabling physicians to benefit from easier transplants that yield superior clinical results. NeoGraft® 2.0 is the newer and more improved generation of NeoGraft® 1.0. With a new optimized work flow, NeoGraft® 2.0 now offers an extended and double-jointed arm, updated implant and extraction tools, a pneumatic motor, and touchscreen interface, all allowing for a more efficient treatment room and more consistent clinical outcomes.
OPTIMIZED WORK FLOW
Double-jointed arm and enhanced ergonomics ensure more comfortable procedures for both patients and physicians
Introduction of recipient site creation handpiece that delivers more standardized implants
Tools and tubing are neatly organized
Handpieces are completely autoclavable
INTUITIVE TOUCHSCREEN INTERFACE
Automatic, real-time graft counts and patient data management to eliminate manual counting and paperwork
Wireless connectivity enables remote access for diagnostics, maintenance, automatic upgrades, and procedural data
PNEUMATIC MOTOR
Piston-driven pneumatic motor delivers more precise pressure control for both extraction and implantation
Quieter, more efficient, and more consistent suction
RETURN ON INVESTMENT
The NeoGraft® commitment to your practice is one-of-a-kind. Our comprehensive program includes corporate trained and insured clinicians, low-cost consumables, on-demand tech support, and continuing education to keep you at the top of your field.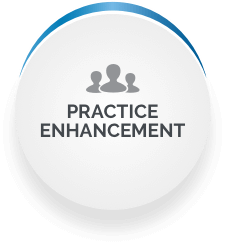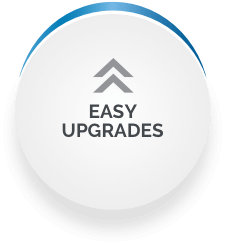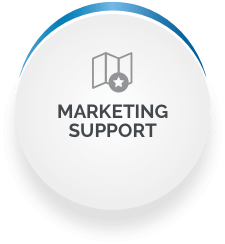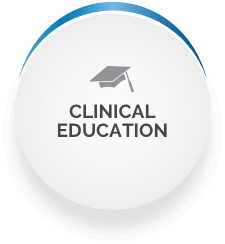 NeoGraft® is a manual surgical instrument intended to be used in various general surgical procedures, including the minimally invasive FUE hair restoration procedure, and listed by the FDA as a Class I device. Venus Concept is the exclusive distributor for NeoGraft® in the U.S.